Matt Gunter's Teaching Portfolio

Philosophy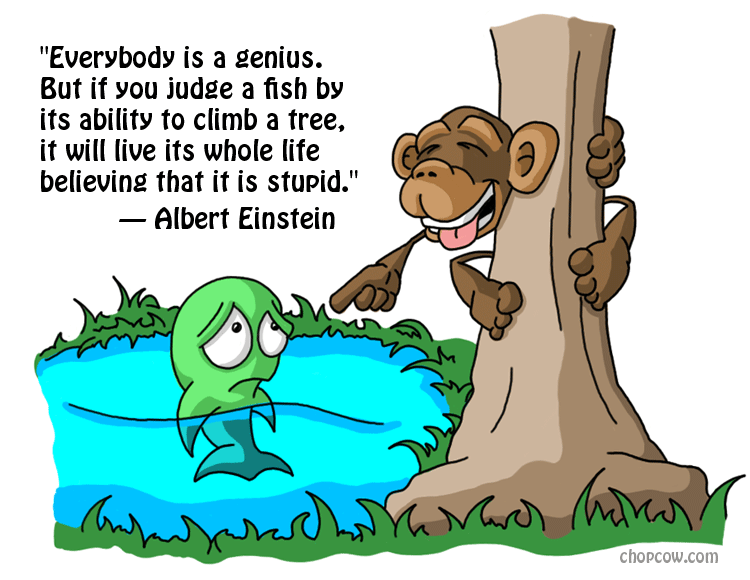 The classroom should be a safe place where everyone feels free to share their ideas and ask meaningful questions.

---

Making mistakes is part of the learning process.

---

Every student has something to contribute.

---

The more fun you have, the easier it is to learn.

---

Recognising or rewarding positive behaviour is more effective than punishing negative behaviour.

---

Building positive and respectful relationships is vitally important.

---

It is important to get to know the students. Everyone is an individual with different needs and effective ways of developing.

---

Collaboration allows individuals to utilise the strengths and insights of other people.

---

Uniqueness, individuality and creativity should be celebrated.

---

Enjoy teaching. It's fun!